NORTHEASTERN COLORADO PROGRESSIVE AG SYMPOSIUM
This is a great opportunity to explore new ideas in the world of agriculture. Speakers include educators, industry professionals, government officials as well as farmers and ranchers like you!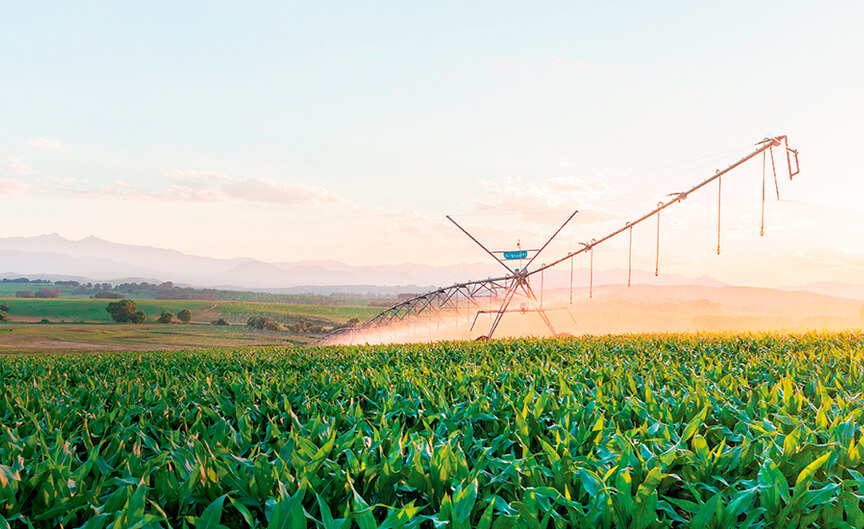 IRRIGATION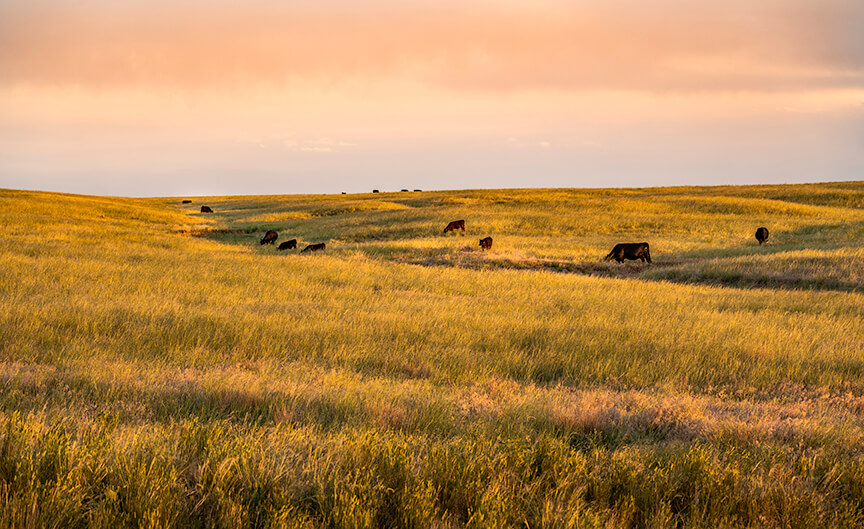 GRAZING LAND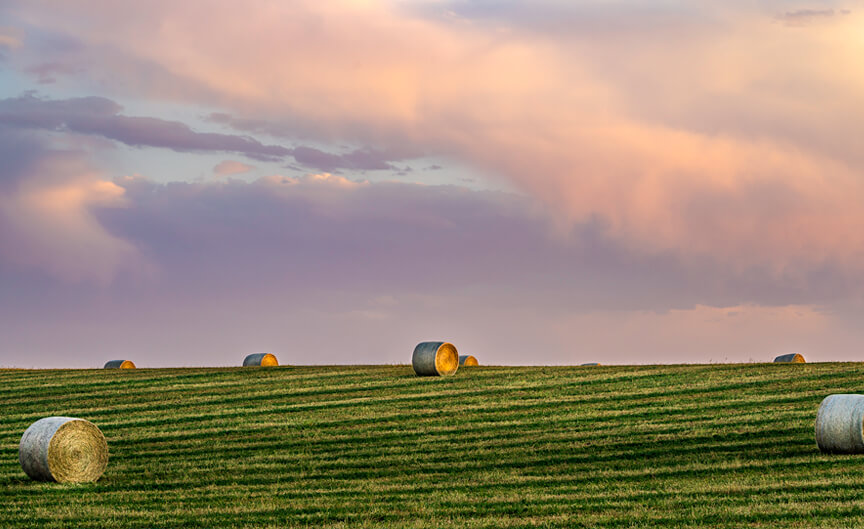 CROPS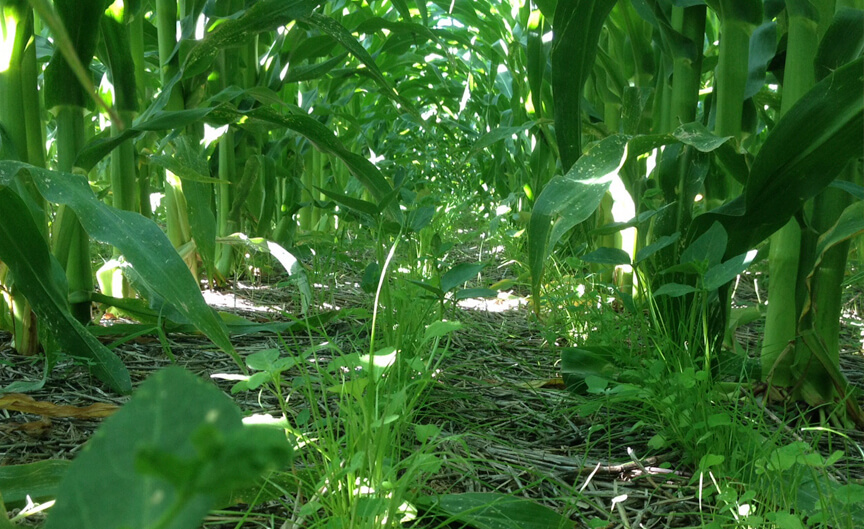 SOIL HEALTH

JOIN US FOR THIS 2-DAY EDUCATIONAL AND INFORMATIONAL EVENT.
NOVEMBER 30th and DECEMBER 1st, 2022 / 8 AM – 5 PM
ISLAND GROVE / GREELEY, CO

2022 Symposium Registration
RSVP today to reserve your spot at this FREE 2-day educational and informational event.

Copyright WGCD | All rights reserved | Privacy Policy | Sitemap
The West Greeley Conservation District prohibits discrimination in all of its programs and activities, including employment, on the basis of race, color, national origin, age, disability, and where applicable, sex, marital status, familial status, parental status, religion, sexual orientation, political belief. West Greeley Conservation District is an equal opportunity employer and service provider.