We are digging up more content.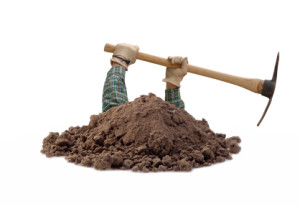 Check back soon.
Agricultural Best Management Practices Fact Sheet
The fact sheet on helping to reduce nitrogen impacts at Rocky Mountain National Park
Colorado Noxious Weed Management Program-Watch List
The Watch List consists of species that have been determined to pose a potential threat to the agricultural productivity and environmental values of the lands of the state.  Many species included on this list are not yet known to occur in the state but have been recognized as noxious or problematic by another state or states in the region.  Report sightings to weeds@ag.state.co.us.
Rocky Mountain National Park Nitrogen Deposition Best Management Practices
Fact Sheets: