OUR MISSION
Provide leadership and guidance in the conservation and management of natural resources through research, education, financial assistance, and on the ground conservation practices.
LATEST STORIES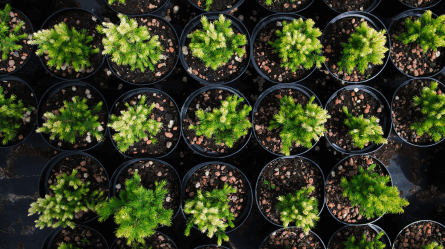 2021
Conservation Seedling Tree Sale Happening Now
Conservation seedling trees for sale to local landowners at a nominal cost.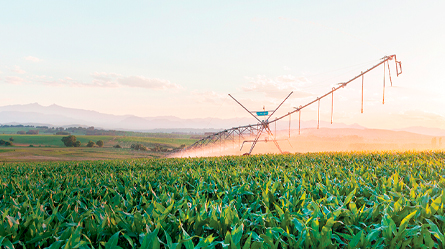 JOIN US!
2021 Northeastern Colorado Progressive Ag Symposium
A 2-day educational and informational event – Wednesday, November 3rd and Thursday November, 4th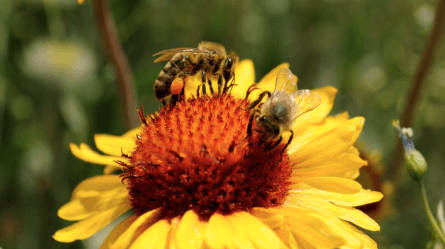 ANNUAL 6TH GRADE
Conservation Poster Contest
This year's theme: "Where Would We BEE Without Pollinators?" is packed with meaningful lessons about the importance of pollinators to growing and harvesting food.
Copyright 2021 WGCD | All rights reserved | Privacy Policy | Sitemap
The West Greeley Conservation District prohibits discrimination in all of its programs and activities, including employment, on the basis of race, color, national origin, age, disability, and where applicable, sex, marital status, familial status, parental status, religion, sexual orientation, political belief. West Greeley Conservation District is an equal opportunity employer and service provider.