OUR MISSION
Provide leadership and guidance in the conservation and management of natural resources through research, education, financial assistance, and on the ground conservation practices.
LATEST STORIES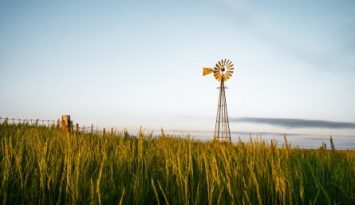 74th Annual Meeting
November 2nd 5:30pm
RSVP to Taylor.webb@wgcd.org or 970.534.2318
Copyright WGCD | All rights reserved | Privacy Policy | Sitemap
The West Greeley Conservation District prohibits discrimination in all of its programs and activities, including employment, on the basis of race, color, national origin, age, disability, and where applicable, sex, marital status, familial status, parental status, religion, sexual orientation, political belief. West Greeley Conservation District is an equal opportunity employer and service provider.