LET'S CONNECT
Have a question? We are happy to assist you. Please get in touch with us using one of the options below.

LATEST STORIES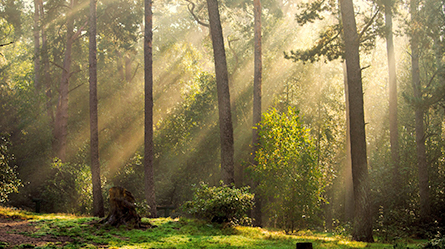 ANNUAL
Conservation Poster Contest: Healthy Forests, Healthy Communities.
We invite 6th grade students plus their science and art teachers and parents throughout our District service area to enter!

Copyright 2021 WGCD | All rights reserved | Privacy Policy | Sitemap
The West Greeley Conservation District prohibits discrimination in all of its programs and activities, including employment, on the basis of race, color, national origin, age, disability, and where applicable, sex, marital status, familial status, parental status, religion, sexual orientation, political belief. West Greeley Conservation District is an equal opportunity employer and service provider.