CONSERVATION EDUCATION
The dirty 30's were truly dirty due to the historical ecological disaster The Dust Bowl. The Dust Bowl had such a impact Conservation Districts were formed to help landowners prevent another dust bowl. At West Greeley Conservation district we utilize technical, financial and educational resources to help landowners ensure they are taking the best care of their soil.


OUR CONSERVATION EDUCATION CATEGORIES INCLUDE
LATEST STORIES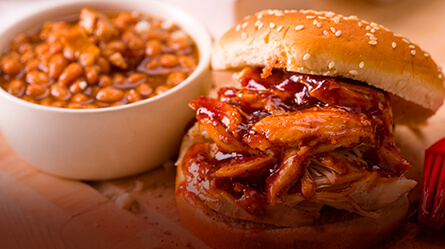 4TH ANNUAL
Community BBQ at Houston Gardens
Everyone is welcome to join us for a free dinner! this will be a great opportunity to meet local conservationists. Please RSVP!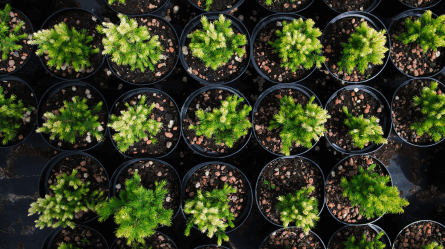 2021
Conservation Seedling Tree Sale Happening Now
Conservation seedling trees for sale to local landowners at a nominal cost.

Copyright 2021 WGCD | All rights reserved | Privacy Policy | Sitemap
The West Greeley Conservation District prohibits discrimination in all of its programs and activities, including employment, on the basis of race, color, national origin, age, disability, and where applicable, sex, marital status, familial status, parental status, religion, sexual orientation, political belief. West Greeley Conservation District is an equal opportunity employer and service provider.