TOMORROW'S CONSERVATION LEADERS
Each year West Greeley Conservation District awards scholarships to deserving students who will be tomorrow's conservation leaders in areas of Natural Resources and Agriculture.


ELIGIBILITY
The West Greeley Conservation District will award a $5,000 Scholarship to recognize and support local students (home address must be within our WGCD boundaries)
---
Who have been accepted or enrolled in an accredited Colorado institution of higher learning with the intention to study Natural Resources, Environmental Studies, Agriculture, Animal Science, Agribusiness, Water, Forestry, or related conservation fields
---
Who have earned at least a 3.0 GPA (on a 4.0 scale), and who have not received a full scholarship from another source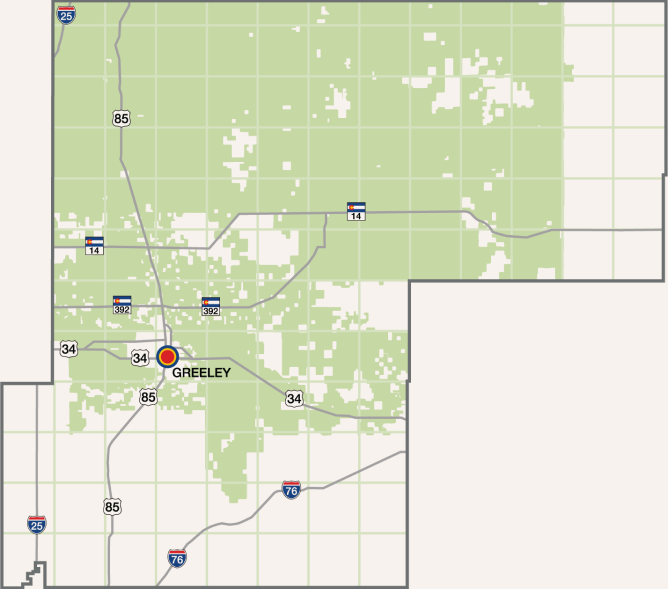 How do I know if I am a tax payer within WGCD's boundaries?
To check if you are in West Greeley Conservation District and if your address is eligible
NOTE: Enter your name/property information. After selecting your property click "Taxing Districts" there you should find West Greeley Conservation District listed if you are in the District, if not then you may want to consider "Petitioning into the District"
LATEST STORIES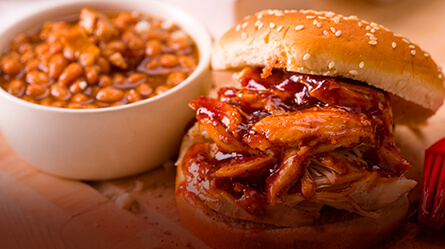 4TH ANNUAL
Community BBQ at Houston Gardens
Everyone is welcome to join us for a free dinner! this will be a great opportunity to meet local conservationists. Please RSVP!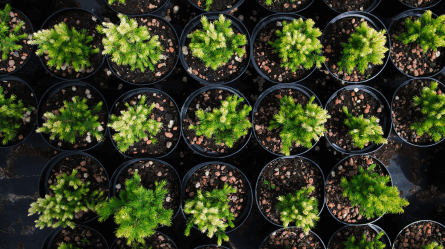 2021
Conservation Seedling Tree Sale Happening Now
Conservation seedling trees for sale to local landowners at a nominal cost.

Copyright 2021 WGCD | All rights reserved | Privacy Policy | Sitemap
The West Greeley Conservation District prohibits discrimination in all of its programs and activities, including employment, on the basis of race, color, national origin, age, disability, and where applicable, sex, marital status, familial status, parental status, religion, sexual orientation, political belief. West Greeley Conservation District is an equal opportunity employer and service provider.