CAMP ROCKY
Camp Rocky is an educational, week long residential camp for 14 to 19 year-olds who enjoy the outdoors and are interested in natural resources.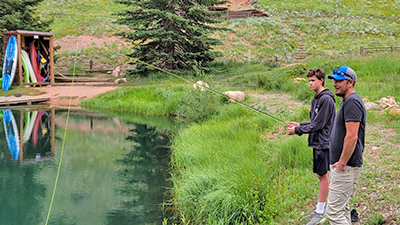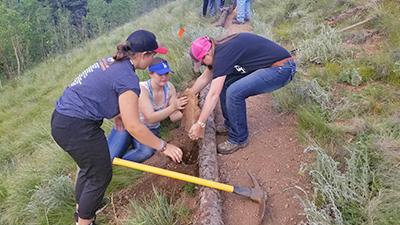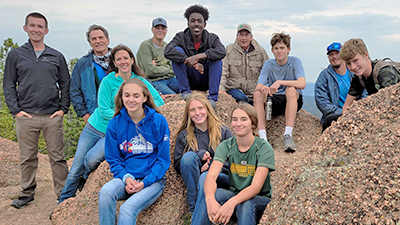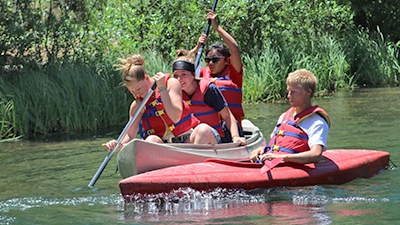 JULY 9-14th, 2023

Camp is located outside of Divide, Colorado. Camp Rocky's professional staff helps campers learn about their environment through hands-on experiences.
WGCD is sponsoring 10 $450 scholarships to applicants on a first come first served basis.
Priority is given to those who are within the WGCD boundary – visit the assessors website for boundary
See Home | Camp Rocky for Camp Rocky registration, rules, deadlines, and guidelines.
This scholarship is only for camp registration. Campers travel costs, and transportation are not included.
SCHOLARSHIP REGISTRATION FORM

Apply for a WGCD Camp Rocky scholarship by June 26, 2023
LATEST STORIES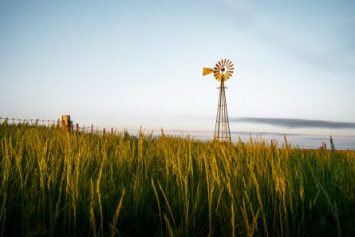 74th Annual Meeting
November 2nd 5:30pm
RSVP to Taylor.webb@wgcd.org or 970.534.2318

Copyright WGCD | All rights reserved | Privacy Policy | Sitemap
The West Greeley Conservation District prohibits discrimination in all of its programs and activities, including employment, on the basis of race, color, national origin, age, disability, and where applicable, sex, marital status, familial status, parental status, religion, sexual orientation, political belief. West Greeley Conservation District is an equal opportunity employer and service provider.