HELPING TO INSPIRE THE CONSERVATION LEADERS OF TOMORROW
Four-year-olds through adults participated in learning opportunities hosted by the District at Houston Gardens this summer. We partnered with Summer School programs including the District 6 Exceptional Students; SEVA Brain Camp (youth literacy), Greeley Rodarte Summer Enrichment Program; Scouts, Boys & Girls Club, Union Colony Children's Music Academy's Nature Trail Camp, the Poudre Learning Center, 4-H, and FFA.


EDUCATIONAL OPPORTUNITIES
Camp Rocky: Natural Resource Mountain Camp
Kids Love this Learning Adventure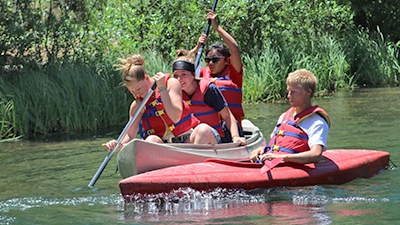 Camp Rocky is an educational, week long residential camp for 14 through 19 year olds who enjoy the outdoors and are interested in natural resources!
Camp is located outside Divide, Colorado. Camp Rocky's professional staff helps participants learn about their environment through hands-on experiences. Students work in teams, making new friends from across Colorado.
Each year, new and returning students choose one of the following resource fields for their area of focus:
Rangeland Science
Forestry Management
Soil and Water Science
Fish and Wildlife Management
At the end of the week, students will use their group learning plan to complete a management project.Additional camper activities include volleyball games, hiking, a campfire, group challenges, nightly natural resource presentations, and a talent show!
Sponsored by the Colorado Association of Conservation Districts, with the help of other natural resource conservation partners.
LATEST STORIES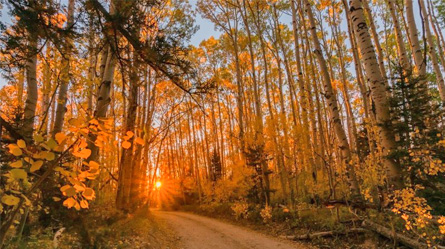 Scholarship Opportunities
Due April 3, 2023
Email Taylor – taylor.webb@wgcd.org with any questions or concerns!

Copyright WGCD | All rights reserved | Privacy Policy | Sitemap
The West Greeley Conservation District prohibits discrimination in all of its programs and activities, including employment, on the basis of race, color, national origin, age, disability, and where applicable, sex, marital status, familial status, parental status, religion, sexual orientation, political belief. West Greeley Conservation District is an equal opportunity employer and service provider.