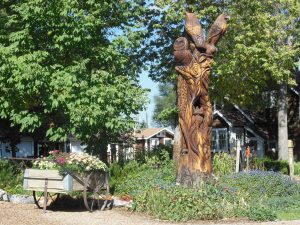 The Houston (pronounced House-ton) Gardens is a natural retreat in an urban setting.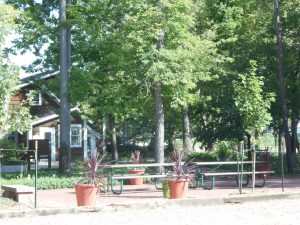 The gardens are approximately eight total acres. Five of the acres are devoted to representing the five of the six ecosystems of Colorado – sub-alpine, montane, foothills, shrubland, and prairie. Currently, the garden is undergoing renovations in an attempt to restore native vegetation.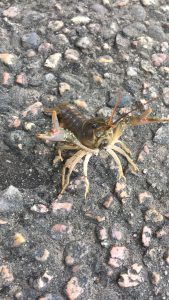 Some acres are being plowed or sprayed in order to establish representative grasses, forbs, shrubs and trees.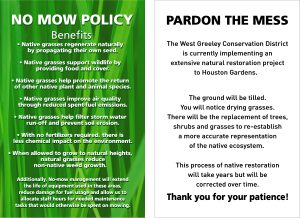 There is also a "no-mow" policy, which allows native vegetation to reestablish and provide cover for small wildlife.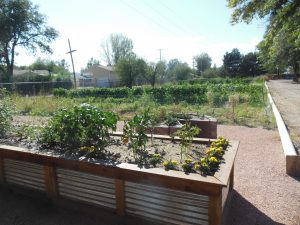 Another portion of the garden is used for community gardens. The community gardens area features 31 DIY plots that are 10'W x 66'L. Raised beds are a new feature to the community gardens area that will allow those with less mobility to have better access to their gardens. These plots can be reserved by anyone who is interested in gardening.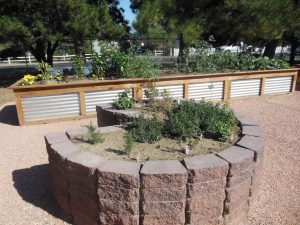 The Houston Gardens are located in Greeley at 515 23rd Ave. The fall hours are from 8:00am to 4:00pm, Sunday through Saturday (except holidays). The number to use for more info is 970-518-2483 or 970-356-8097.