Our Mission
Provide leadership and guidance in the conservation and management of the natural resources within the  district's boundaries.
We do this through education and outreach, financial and technical assistance, and through collaborations and partnerships with others.
—————————————————————————————————————————
 We recently spoke with Brian Allmer from Barn Media about our district.  Listen here:
11-04-15 Inside the BARN with WGCD's New Executive Director Natalie Macsalka…
—————————————————————————————————————————
The Best time to plant a tree was 20 years ago. The second best time is now!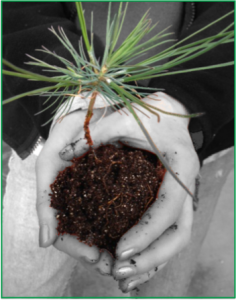 Have you visited Houston Gardens?
This "hidden gem" of Greeley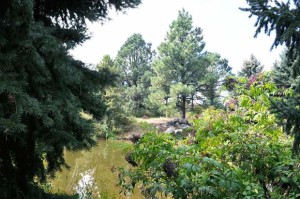 is Free and Open to the Public. It is located at 515 23rd Ave, Greeley, CO 80634
The West Greeley Conservation District manages this 7.3 acre property for the Community Foundation.  Houston Gardens includes community gardens, natural trails (each section features plants from the different regions found in Colorado), and event space.  For more information contact us at: 970-356-8097 x 3
Check out this Greeley Tribune article for more information: Greeley's Houston Gardens blossoming under new management
————————————————————————————————————————-
Cost share funds available
We have cost share funds available to help you address natural resource concerns on your property.  We will help you with identifying the problem and implementing a solution.  Contact us today at 970-356-8097 x 3 or email us!