The WGCD will be a leader in natural resources education and outreach. The WGCD will also be the primary provider of natural resources information and service to the citizens and stakeholders of the WGCD.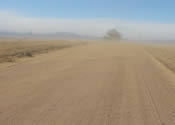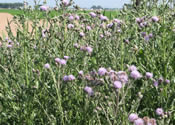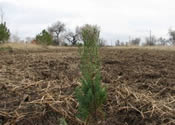 USDA Offices are Temporarily Moving
Beginning July 20, the USDA offices will be out of their permanent space into temporary space for remodeling. The new location is at 4318 9th Street Road, Suite 1 & 2.
Our phones are now working!
2014 Needs Assessment
Your opinions about natural resource education are very important to us. We would appreciate your taking a few moments right now to complete this one page survey. Your responses will be used to provide direction for future educational efforts by WGCD. Please fill out and return the above needs assessment to WGCD @ 4302 W. 9th St. Rd., Greeley, CO 80634.