THE HISTORY OF HOUSTON GARDENS
Once part of the short grass prairie, the Houston Gardens Property was most recently part of a large hayfield owned by George Meredith Houston. George M. Houston, who moved to Greeley in 1890 to enroll in the newly founded Normal School, was a teacher, state senator and mayor. Amongst all other things, he was also an avid gardener and particularly interested in irrigation. In 1907, Mr. Houston married Ms. Gladys Sanborn and in 1910 their only child, Phylabe, was born. Phylabe and George shared a vision of one day turning their farmland into a botanic garden. The dream eventually came to fruition when Phylabe donated the property to the Assistance League of Greeley. The land was transformed into a botanic garden and a nature center dedicated to her father and the original pioneers who brought irrigated water to this semi-arid area of Colorado. The Houston Gardens effectively establishes a mountain and plains retreat in an urban area that functions as an educational resource center for any person or group interested in the natural environment.

Schedule
SPRING
April & May
Monday- Saturday 11am-5 pm
Sunday- Closed
SUMMER
June, July & August
Monday- Saturday 10 am – 5 pm
Sunday- Closed
FALL
September & October
Monday- Saturday 11am-5pm
Sunday- Closed
WINTER
November – March
By appointment only – subject to fees
** If Gates are Closed Houston Gardens is Closed**

GARDEN OVERVIEW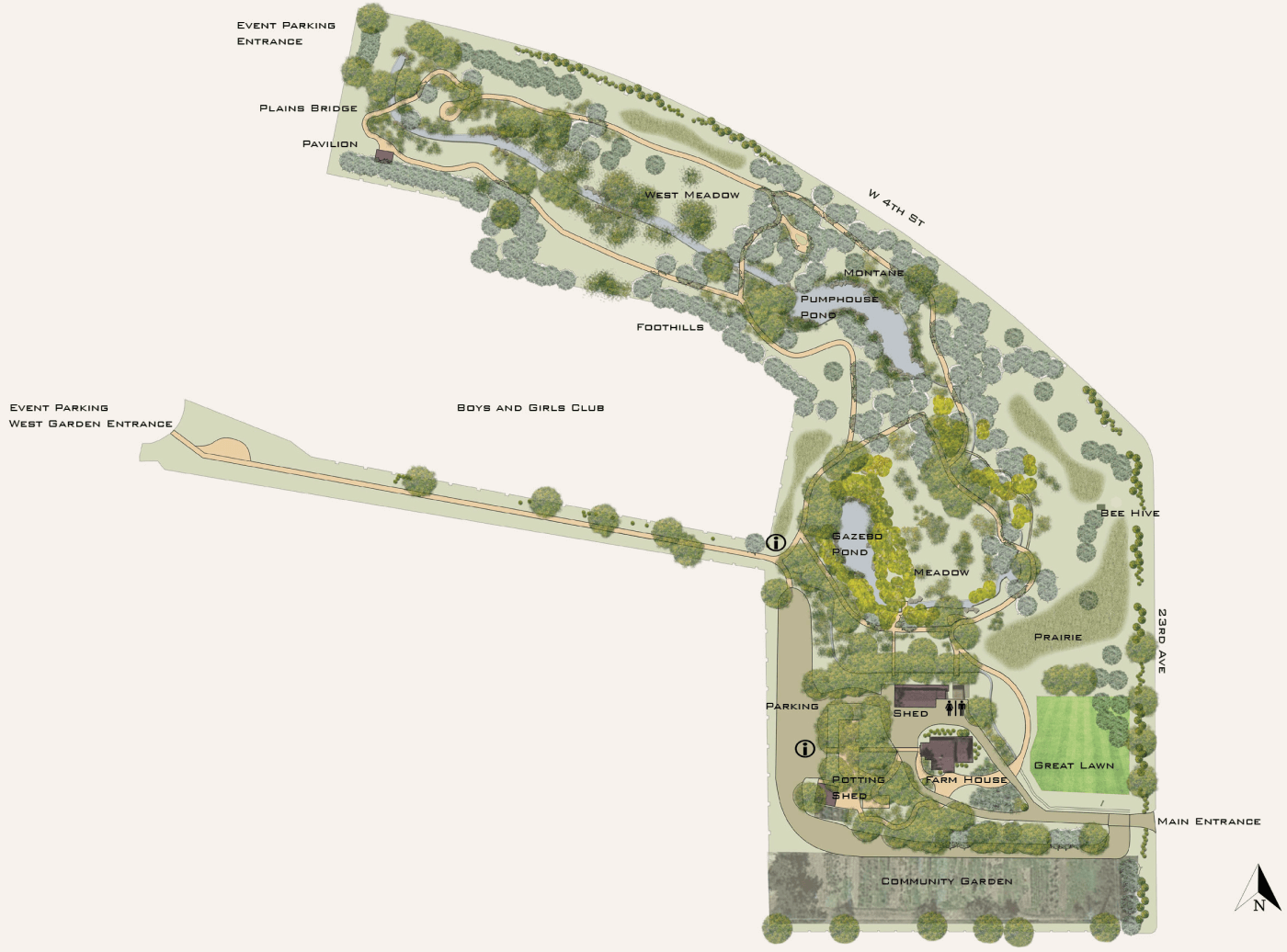 Community Gardens
We promote self-sufficiency, local foods, and sustainable agriculture with 38 total raised beds, each row contains two. They are 22'L x 4′ W x 2.5'D.
The beds are watered by micro-sprays.
There are hose bibs located throughout the community garden area to provide additional water.
The cost to rent one row (2 raised beds) is $35.00 per year.
2023 COMMUNITY GARDEN PLOTS ARE SOLD OUT
Please check back this fall for details on the 2024 season availability.

Natural Trails & Ecosystem types
The gardens features 4.3 acres of scenic land that displays five ecosystems that can be seen in Colorado – Montane, Subalpine, Foothills, Shrubland, and Prairie. As you progress through each you will see the scenery gradually change to trees, shrubs, and bushes native to that ecosystem.  It also features two ponds, a peaceful flowing creek, handicapped accessible walking paths, an Eagle Scout trail, and countless species of flora. The garden also has an assortment of native mammals and birds you can see in the garden!

Education & Workshops
The gardens are the perfect learning platform for the urban backyard stewardship, or the small acreage landowner. We have workshops on irrigation, soil health, tree pruning, xeriscaping and native planting. We also offer workshops for the youth to introduce them to the conservation and AG industry. Check our 'Events' tab to see when we are holding workshops and events.
A SHOWCASE FOR COLORADO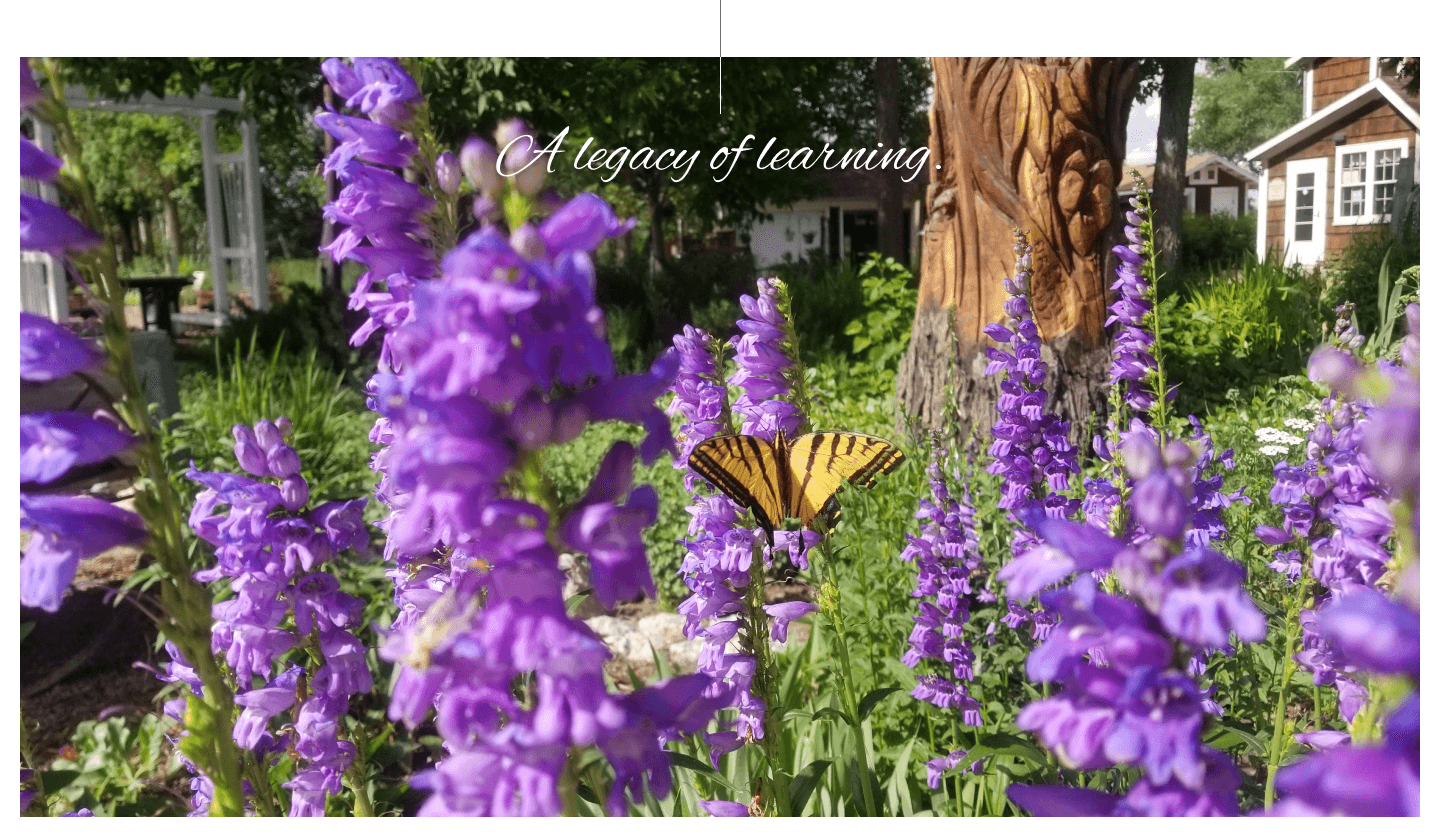 PHOTO GALLERY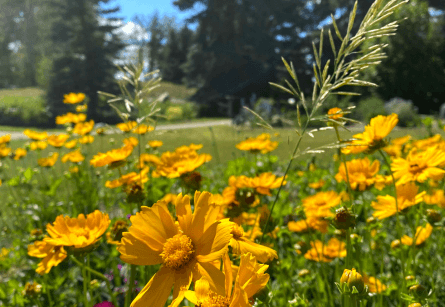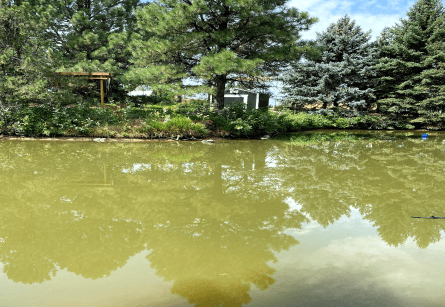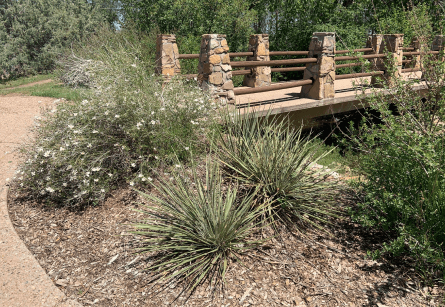 Copyright WGCD | All rights reserved | Privacy Policy | Sitemap
The West Greeley Conservation District prohibits discrimination in all of its programs and activities, including employment, on the basis of race, color, national origin, age, disability, and where applicable, sex, marital status, familial status, parental status, religion, sexual orientation, political belief. West Greeley Conservation District is an equal opportunity employer and service provider.