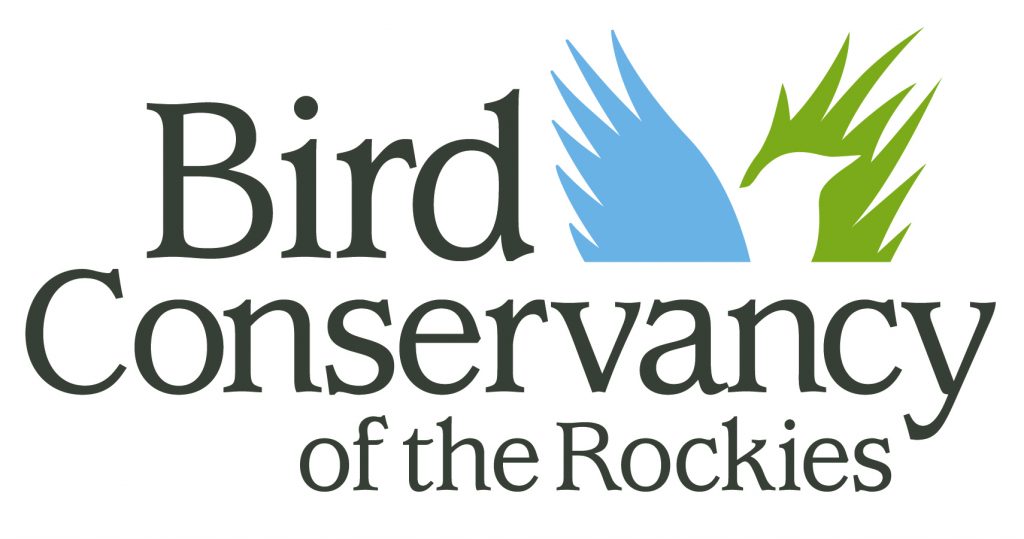 Join private land wildlife biologists from Northeastern Colorado on a series of private land habitat tours. Gain tips for habitat improvement on your land and meet your local biologist team.
July 19th – Tour a ranch in Morgan County to learn about cheatgrass control and sandsage habitat management for nesting and brood rearing wildlife. Speakers include the Bayer Stewardship Representative, NRCS's Area Biologist, Colorado State University Weed Management Specialists, a private lands wildlife biologist from Bird Conservancy of the Rockies.
Please RSVP at least 1 week prior to the event date.
Each event is completely FREE and includes lunch. Times will vary but tours will start in the morning and end around lunch.
The tours are for anyone interested in managing their property to benefit wildlife in Northeastern Colorado. Attend one, two, or all three tours.
For questions and to RSVP contact Kelsea Holloway at 970-534-2296 or kelsea.holloway@co.usda.gov. Emails with more directions will be sent once RSVPs are collected