Just about every week this summer a different group of kids has been enjoying outdoor explorations at Houston Gardens. They have hosted: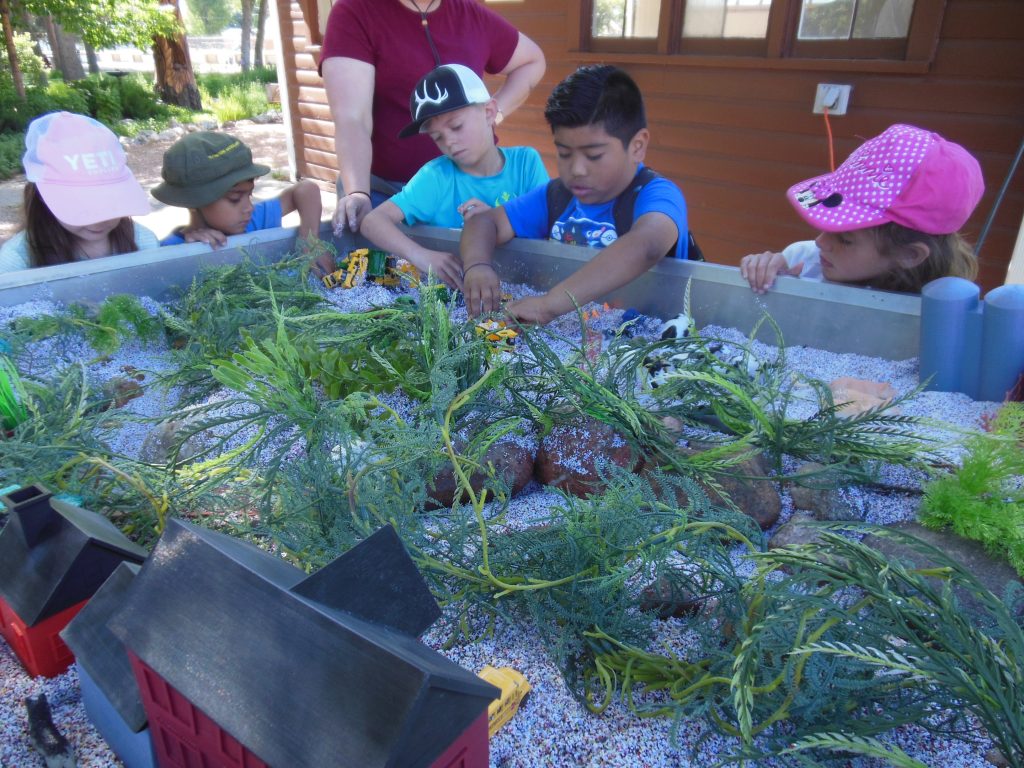 Water Units – addressing the Water Cycle, Water sheds, Water Conservation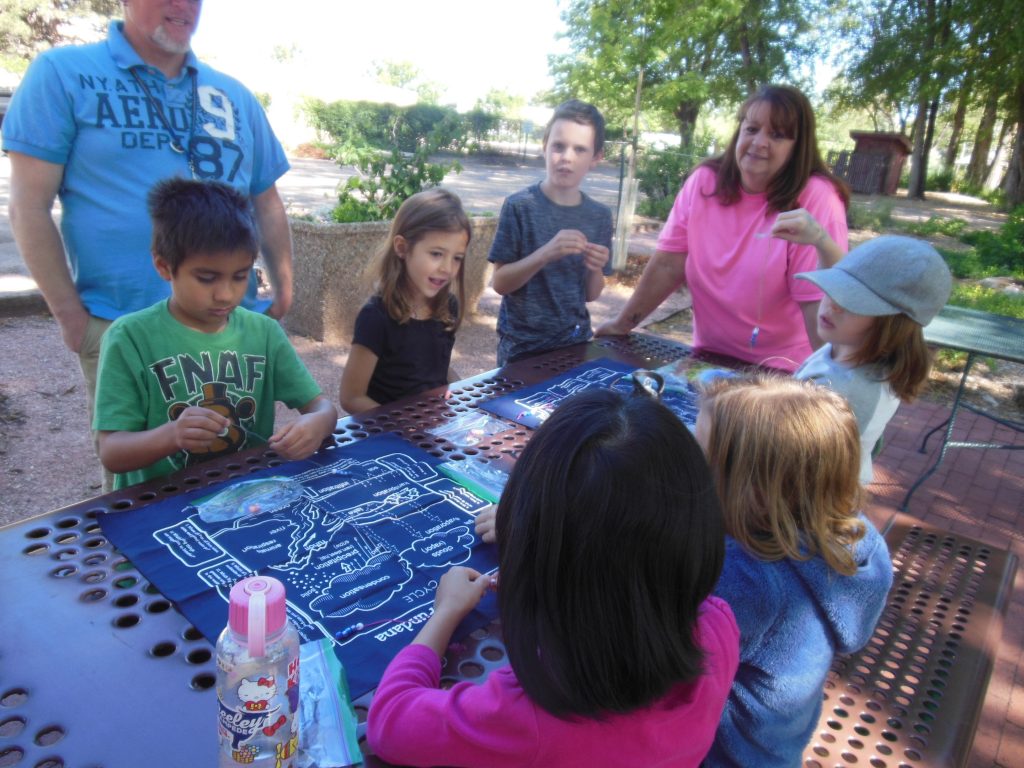 Field to Table Tastings – Using their 5 senses, Peddling their way to a healthy Smoothie, and learning that Zucchini noodles are a yummy substitute for pasta
Fun on the Farm – discovering the amount of work and care that goes into raising different farm animals. They have enjoyed dairy calves, goats, chickens, lambs, feeder rabbits, ducks, bunnies, etc. City kids have learned about 4-H and the upcoming Weld County Fair.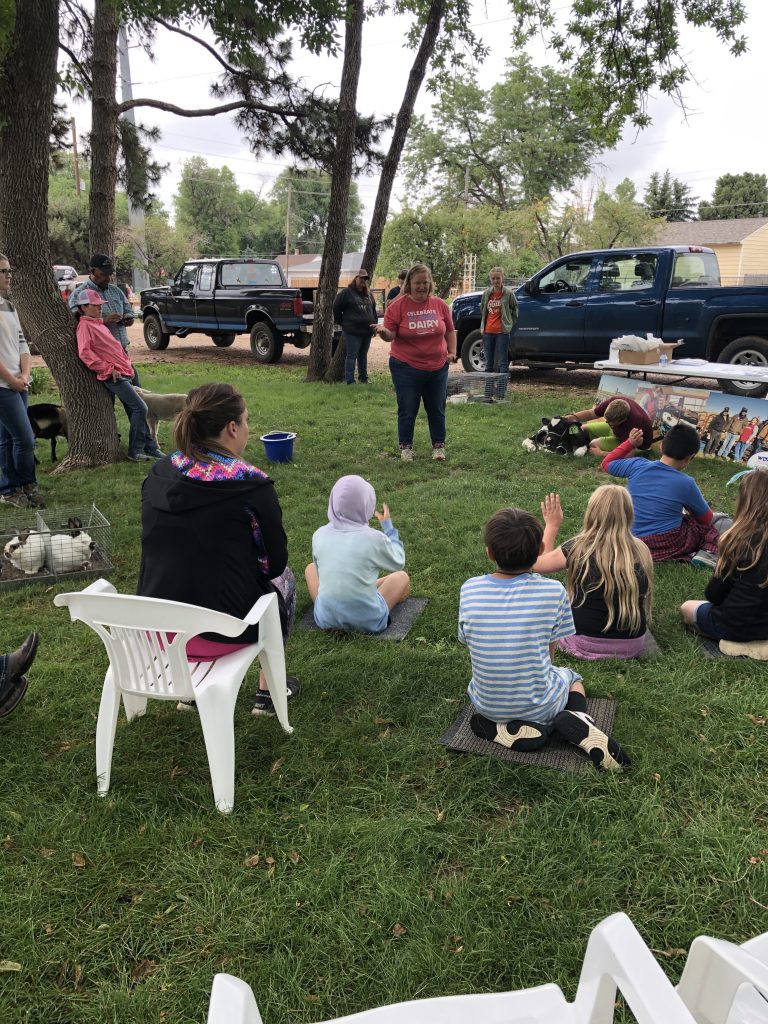 Bounty Scavenger Hunts – exploring four Colorado Ecosystems represented on the Houston Gardens property.
Wildlife Habitats – learning what animals, birds and bugs live in the ground, in trees, in the water and near water.
Horticulture – Utilizing the talents of two of our wonderful seasonal employees and Outstanding FFA seniors at GWHS, Ashley and Taylor who taught Floral Arranging Workshops.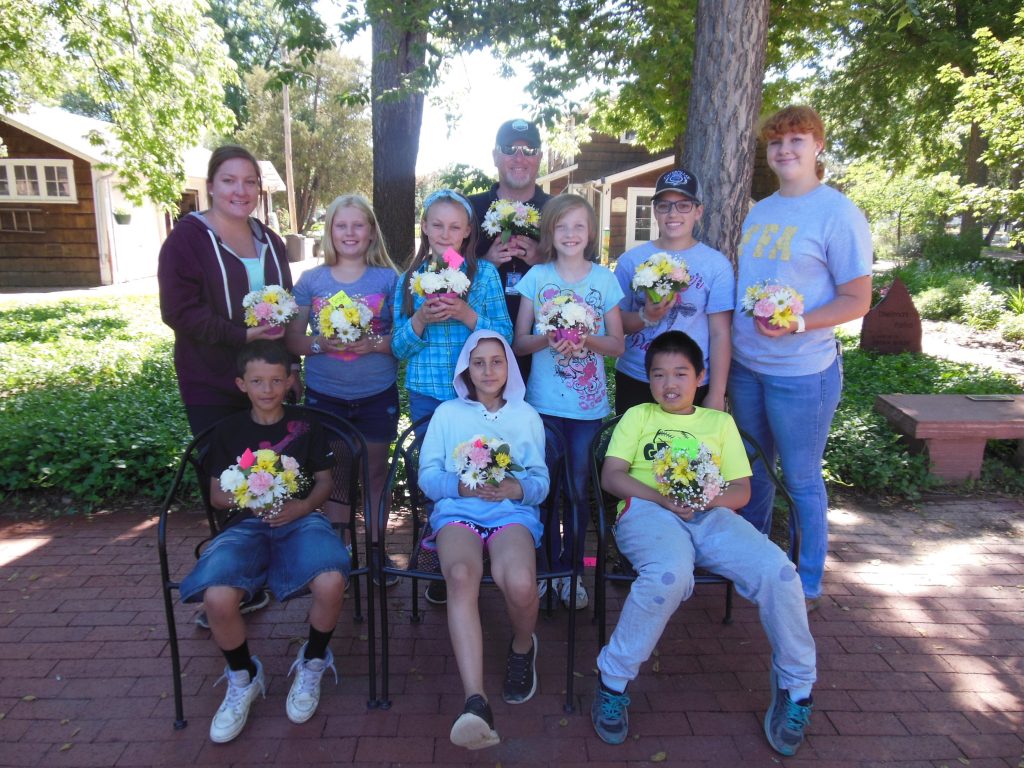 We have hosted Summer School groups from Greeley/Evans School District 6; Several Charter Schools; Union Colony Children's Music Academy; Rodarte Youth, church groups, 4-H Clubs, and special needs friends.
We have partnered with the High Plains Library District's Summer Reading Program, Area Agency on Aging, the City of Greeley, NRCS, The Bird Conservancy of the Rockies, Poudre Learning Center, CSU Extension Office and their Master Gardener Program, as well as our Community Gardeners taking the time to answer kids questions and identify different flowers and vegetables for the kids. The Colorado Foundation for Ag in the Classroom, FFA, and more to enrich each child and adult's experience.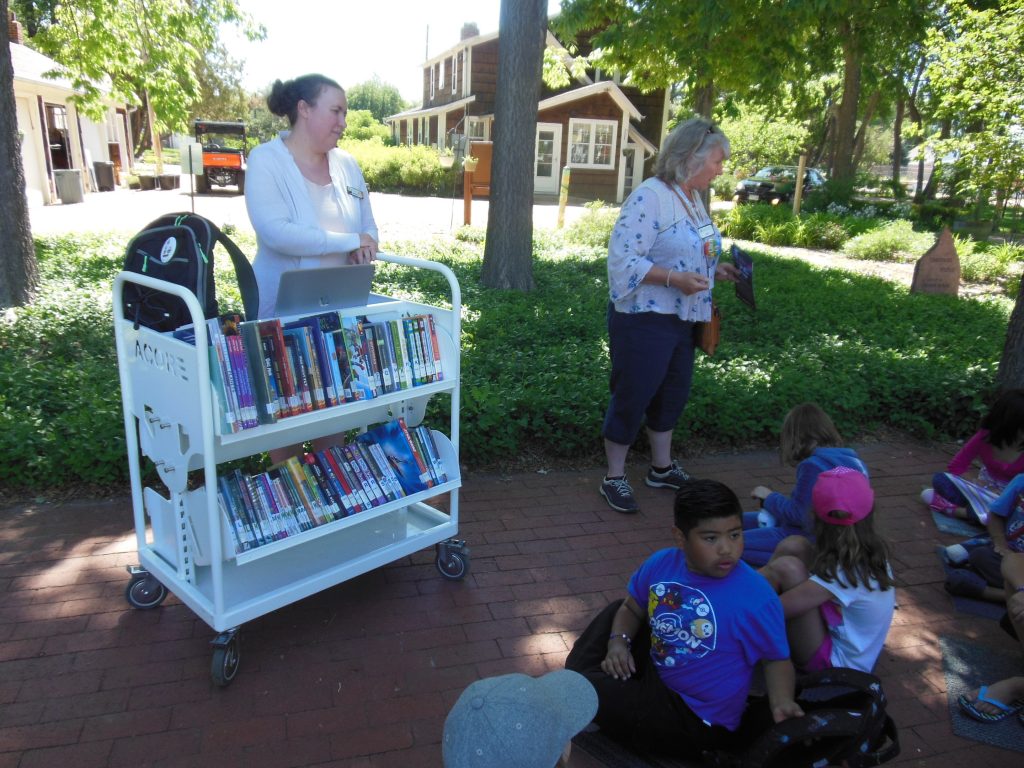 We've all learned a great deal this summer and the fun will continue even after the start of a new school year!